David Topping sings professionally in the (Grammy-winning)
Phoenix Chorale
(formerly known as the Phoenix Bach Choir) and is the Computer Systems Manager for the
Desert Southwest Conference
of the
United Methodist Church
and also designs and hosts websites through his
HyperCreations
internet business. He has been actively involved in the operation of
ChoralNet
since its inception in 1993. Topping holds a Bachelor's degree in Music Education from CSU Fullerton and a Master's degree in Choral Conducting from Arizona State University. He also studied at the Oberlin Conservatory of Music and the Musikhochschule in Frankfurt, Germany (with renowned Bach scholar Helmuth Rilling).
Topping has taught music (mostly choir) in schools in California and Arizona at all grade levels, from elementary through community college and university courses. He sings bass-baritone, having appeared with the Phoenix Symphony, the Pacific Symphony Orchestra, the Phoenix Bach Choir, the American Bach Series, ensembles in Europe led by Rilling, and numerous college operatic productions.
He resides in Tempe with Jody, his wife of over 30 years, who is working toward a "second career" of becoming an ordained elder (pastor) in the United Methodist Church. They have two children, Ryan and Erika, of whom they are extremely proud.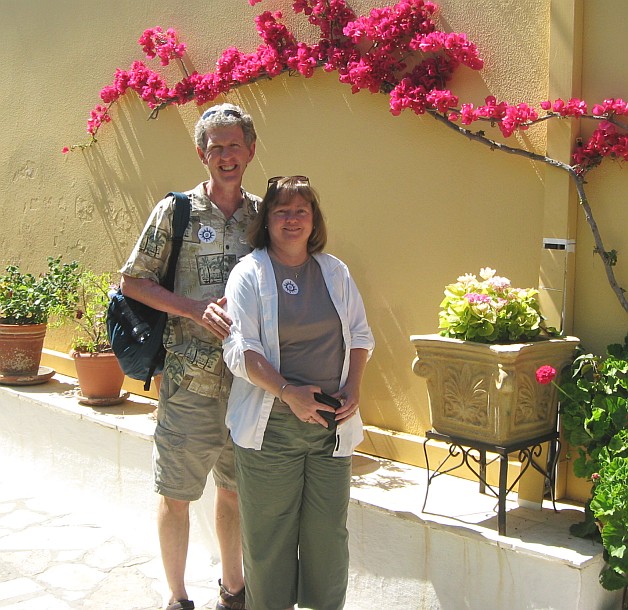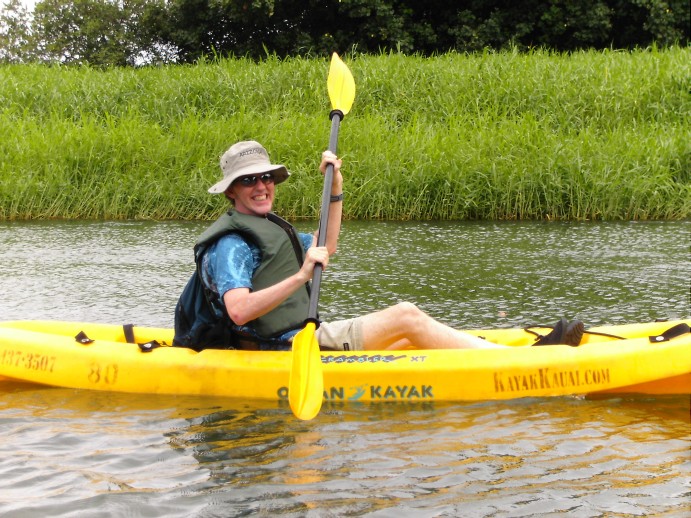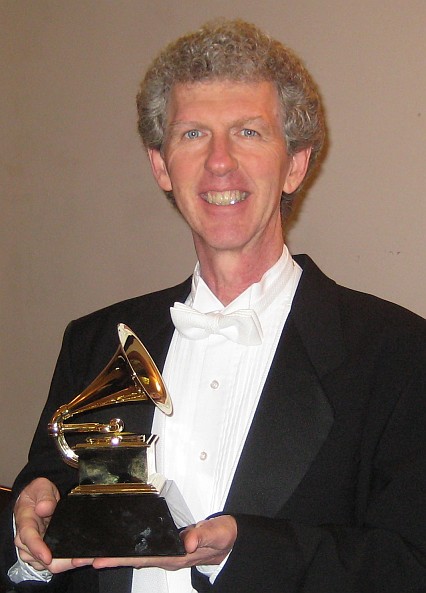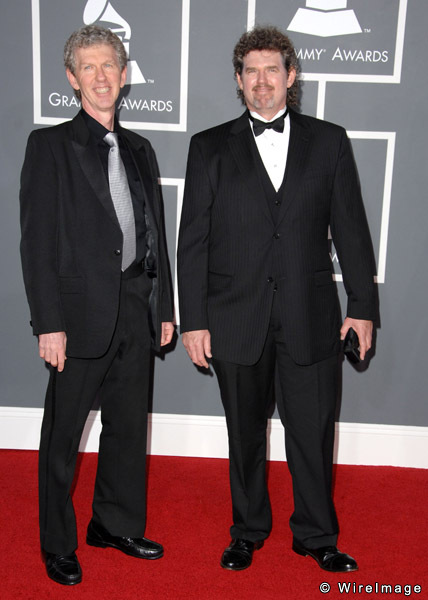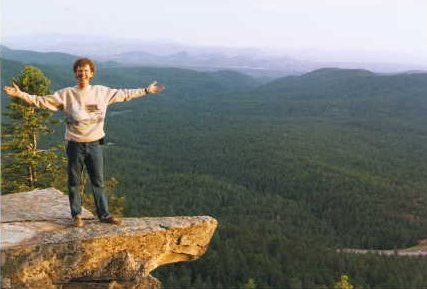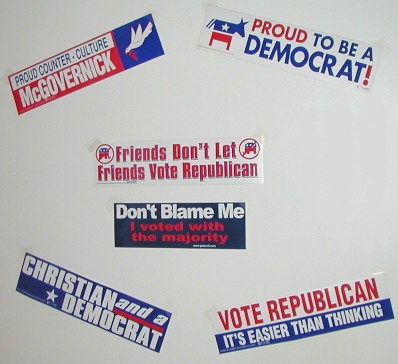 Quote I Really Like: "Although it is not true that all conservatives are stupid people, it is true that most stupid people are conservative." - John Stuart Mill
(apologies to any self-professed conservative friends and colleagues if you take offense at the quote or my door stickers, but maybe you'll see the light and come around to a better way of thinking and therefore no longer be offended--I'm very hopeful that you will! DT)